Free LSAT Prep & Law School Admissions Advice
LSAT
What is a good LSAT score? While this question gets asked all the time, there is no objective answer. Yes,
Admissions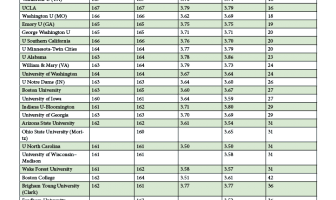 UPDATED: 04/14/2017 To help you pick reach, target, and safety schools, here are the most recent LSAT and GPA medians
1L Year
Law school is absolute hell on the back. Between lugging around massive tomes (casebooks) and spending most of the time…
News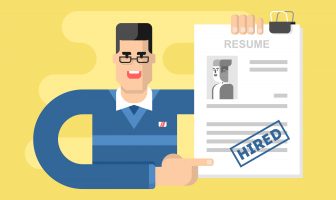 If you are considering going to an elite law school, now may be a good time.